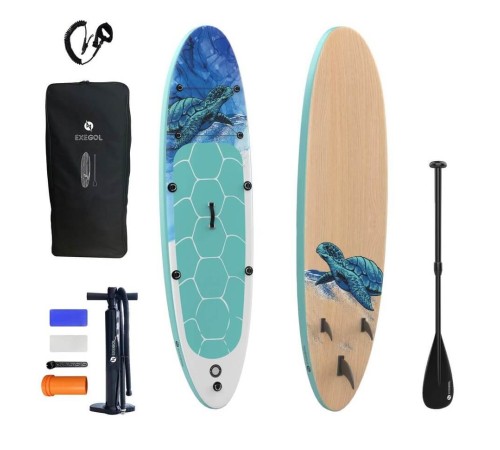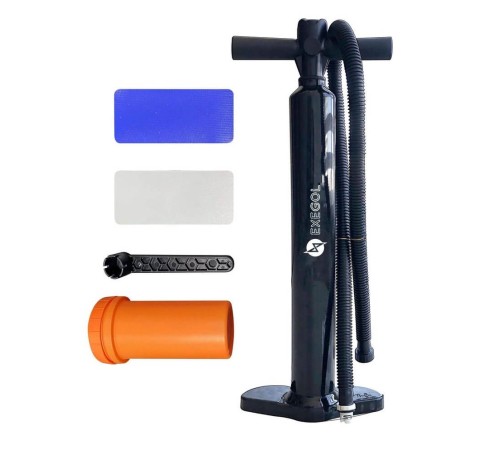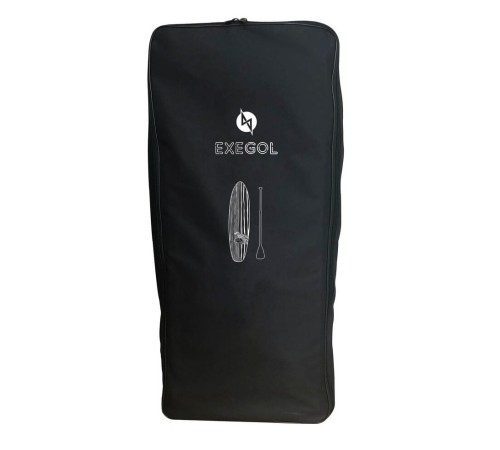 Dimensions (LxWxH):
305×84×15 cm
37 990 р
SUPBOARD HIPER Turtle SUP-002 is a versatile inflatable SUP board with a range of features that everyone can enjoy. The shape of the board allows you to use it on rivers, lakes, seas, you can also do yoga on it.
This model is made of high-strength PVC material, so it has increased rigidity and strength and is resistant to mechanical and ultraviolet effects. She is not afraid of sand and small stones.
SUP easily withstands up to 140 kg of load, while it does not deform under the weight of the surfer or the pressure of the waves.
Bright color and stylish board design will appeal to all surfers.
In the bow there is a cargo system that allows you to equip the board with all the necessary things. The deck surface is covered with a special anti-slip mat that prevents slipping into the water.
305 cm - the optimal length for walking and training. A slightly tapered deck with a rounded bow improves streamlining and helps maintain the right speed without too much effort. This feature allows you to use the SUP board also in tourist routes. Convenient 9 half-rings for fastening will allow you to place a seat or secure an additional accessory or load.
The Sapboard has three fins. Removable center and two additional small fins with slide-in attachment. It is they who add maneuverability and controllability on the water to this model. The weight of the SUP is 8.5 kg, due to this you can easily pull it out of the water with a convenient handle. The width of 84 cm gives additional stability. It is perfect for beginners.
There are no reviews for this product.
No questions about this product.